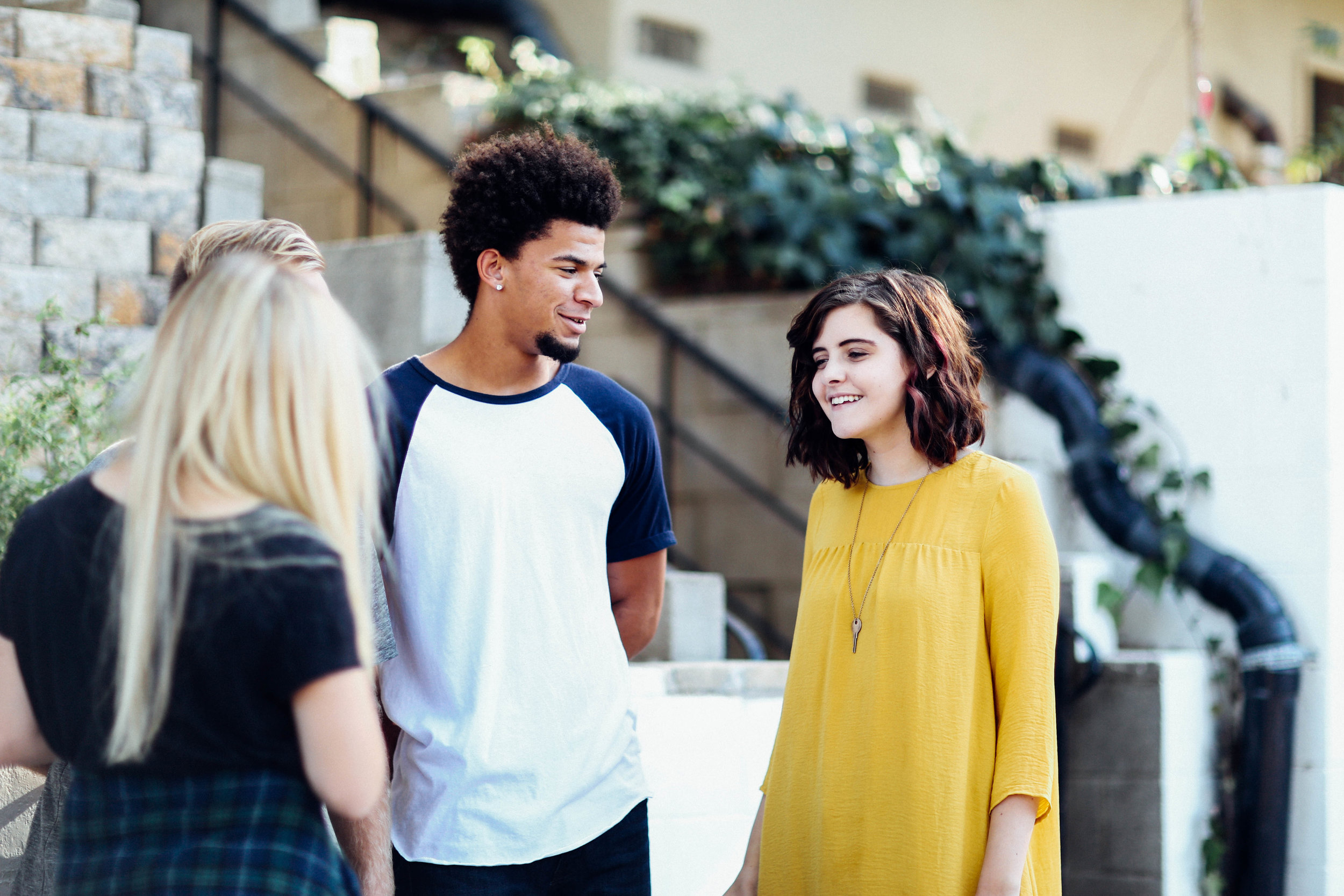 why we partner
The Counseling Collective believes the primary responsibility of care and counsel for each Christian belongs to the local church. TCC does not exist to replace this care, but instead partner with and come alongside local congregations to meet a need that not all churches have the resources to provide.
Partner in counseling
Don't have the church funds to hire a full-time staff counselor, but still desire to play a role in caring for your congregation? TCC provides counseling to local church members alongside their pastor and church leadership. We also provide an advocacy program that exists to nurture relationships within your church body and foster long-term community for the church member in need.
Partner in training
The counselors of TCC are made up of experienced leaders who find great joy in helping equip church staff and lay leaders. We do not exist simply to replace your care team, but to help grow your team in how to best love your church members.
Partner in groups
TCC develops content for specific issues for group based studies. Our counselors take online small groups through biblical content in 6 week studies. However, this content is available for your leaders to use in small groups at your church. These biblical counseling studies include fear and worry, growing in your marriage, biblical parenting, among others.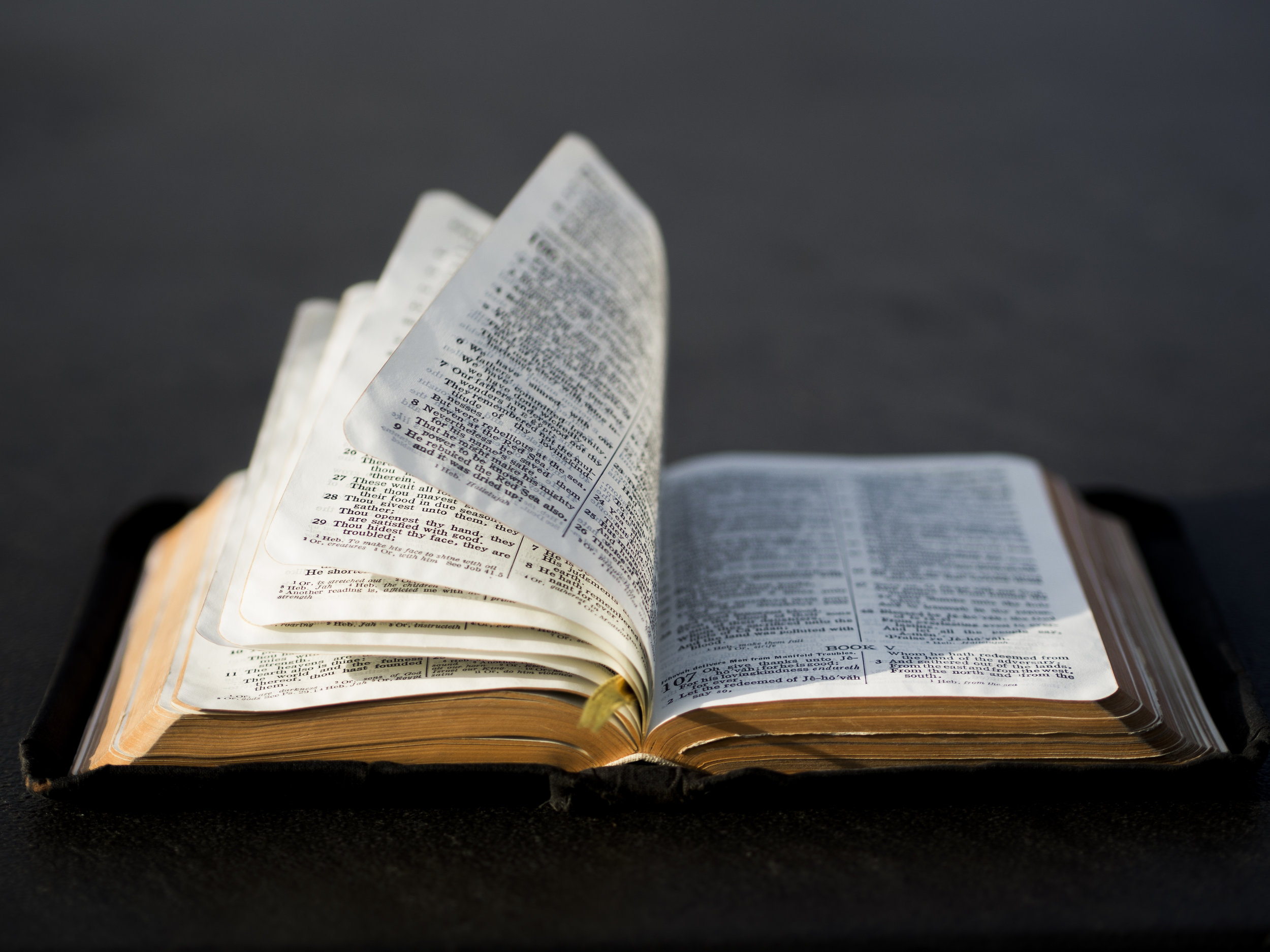 Partner in teaching
Whether it is a women's retreat, counseling conference or a Bible study, TCC counselors are available to teach at various events. From biblical womanhood to parenting issues to fear and worry, our teaching focuses on being biblical, helpful and practical.
Partner in counseling consulting
Wanting to start a counseling center or create a discipleship plan? TCC leadership is available to help churches build out a strategy that works best for your local church context. As a resource to your local body, we would love to help you know how to best help your church members.