The Counseling Collective provides help and hope from equipped counselors through the spirit of God and the power of his word.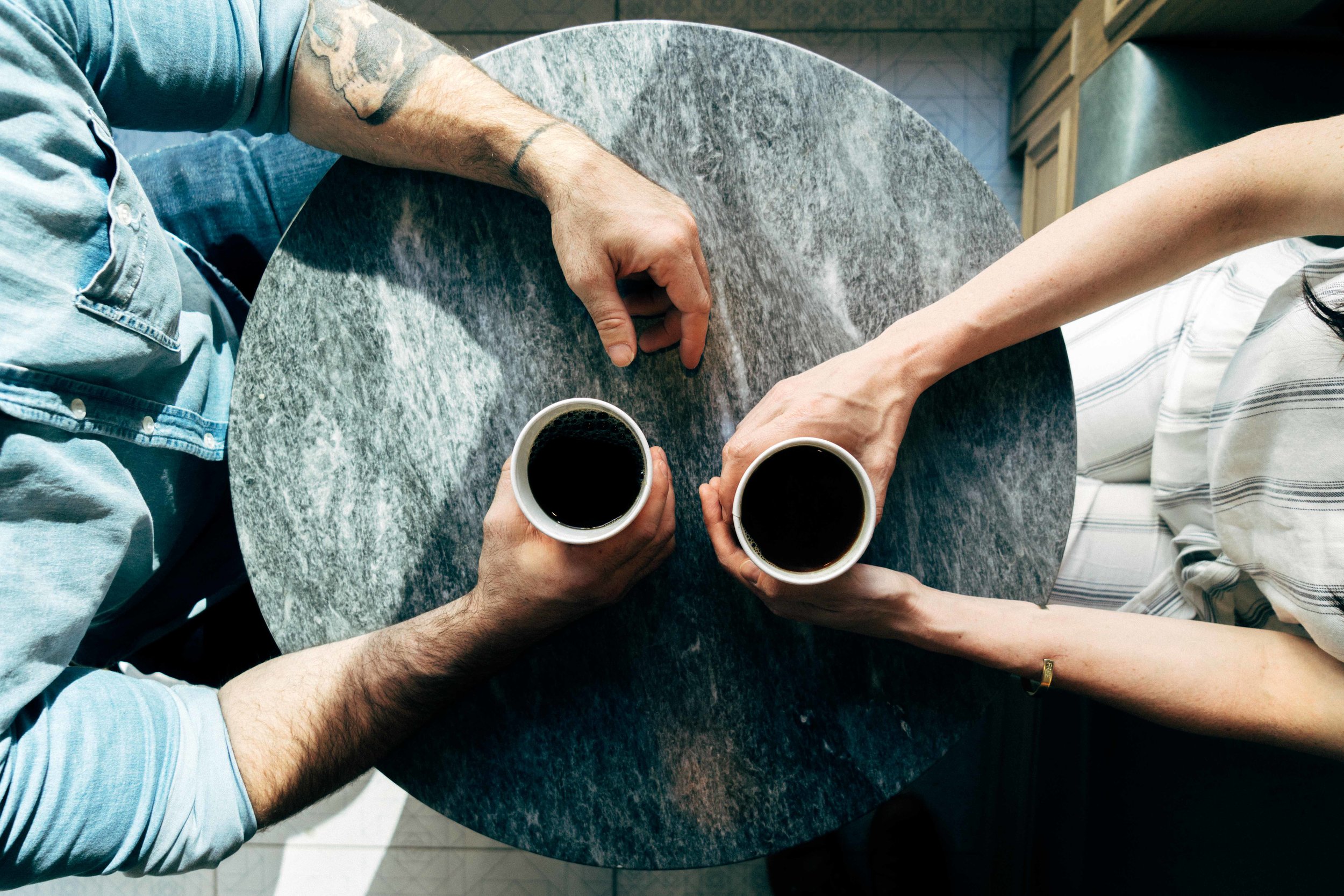 Marriage counseling sessions
The Counseling Collective counselors hold marriage and pre-marriage counseling sessions in person and online. When you request counseling, you will be connected to the most appropriate counselor to fit your needs or you may be placed on a wait-list depending on demand. Each counseling session lasts from 45-75 minutes.
counseling confidentiality
TCC operates with the utmost integrity when caring for God's people. We seek to provide counsel that brings comfort and hold strict confidence unless there is biblical or legal requirement to involve others.
Weekly homework
We believe God gives godly counselors to help and provide guidance, but much of counseling work is done throughout the week. This work is done through homework and is an integral part of the counseling process. Homework helps and encourages lasting change.
cost
Our goal is to make biblical counseling accessible and affordable. We encourage those in need to allow their church to participate in their care. One way to do this is by helping for the cost of counseling sessions. TCC is committed to providing care for anyone in need, but does not work with third-party insurers or provide codes for reimbursement. For more information on how to request help from your church, request counseling below.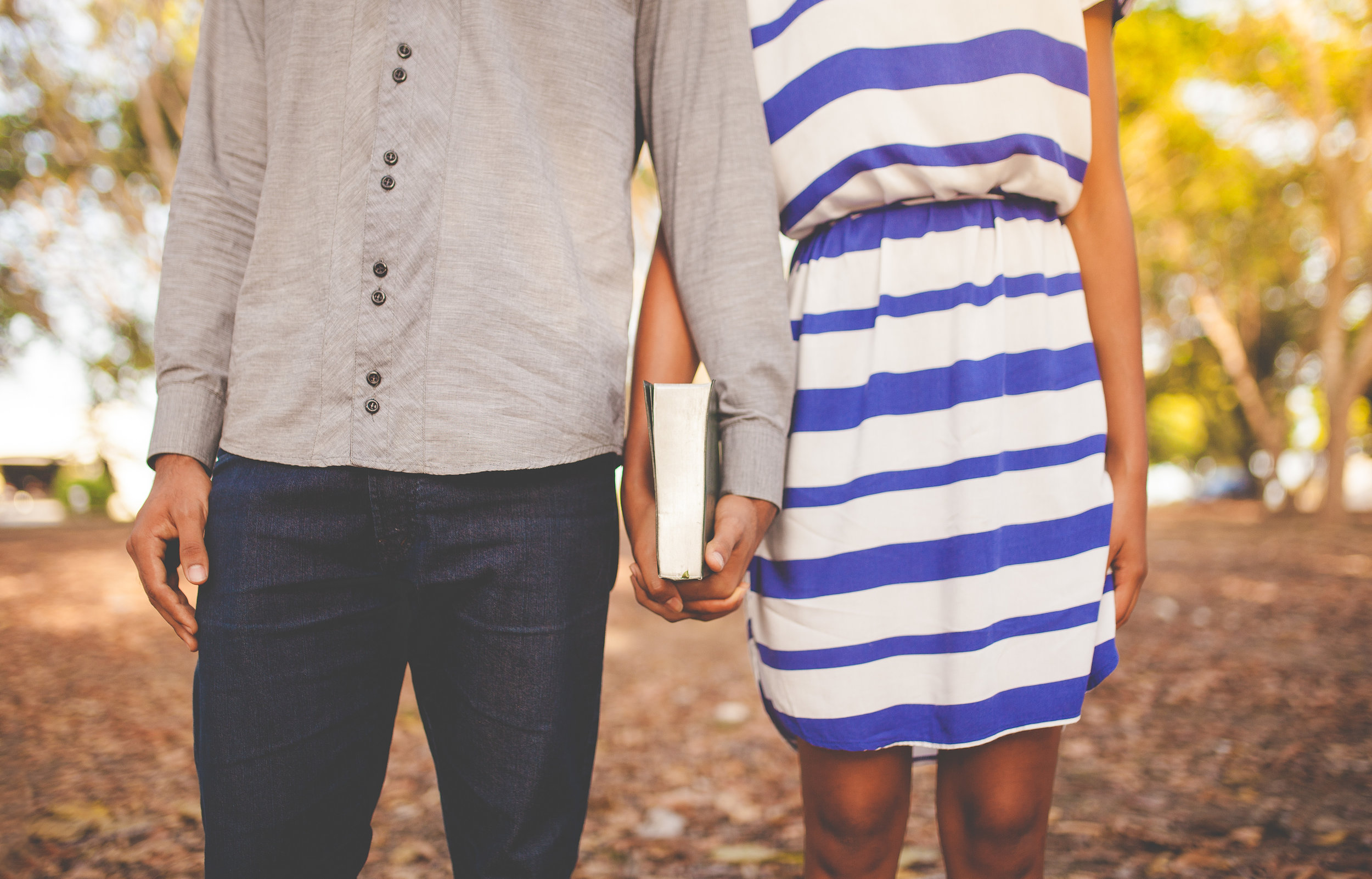 Pre-Marital Groups
TCC does pre-marital counseling of 3-5 couples per group. Each group is led by a pastor, counselor or a qualified couple that has been trained in pre-marital counseling for TCC. Our goal in pre-marital groups is to give marital wisdom, prepare Christians for godly marriages and to equip each future spouse with biblical tools for success. Have a group of church members getting engaged? This is a perfect set-up to provide care, counsel or oversight for your newly engaged couples.