The Counseling Collective provides help and hope from equipped counselors through the spirit of God and the power of his word.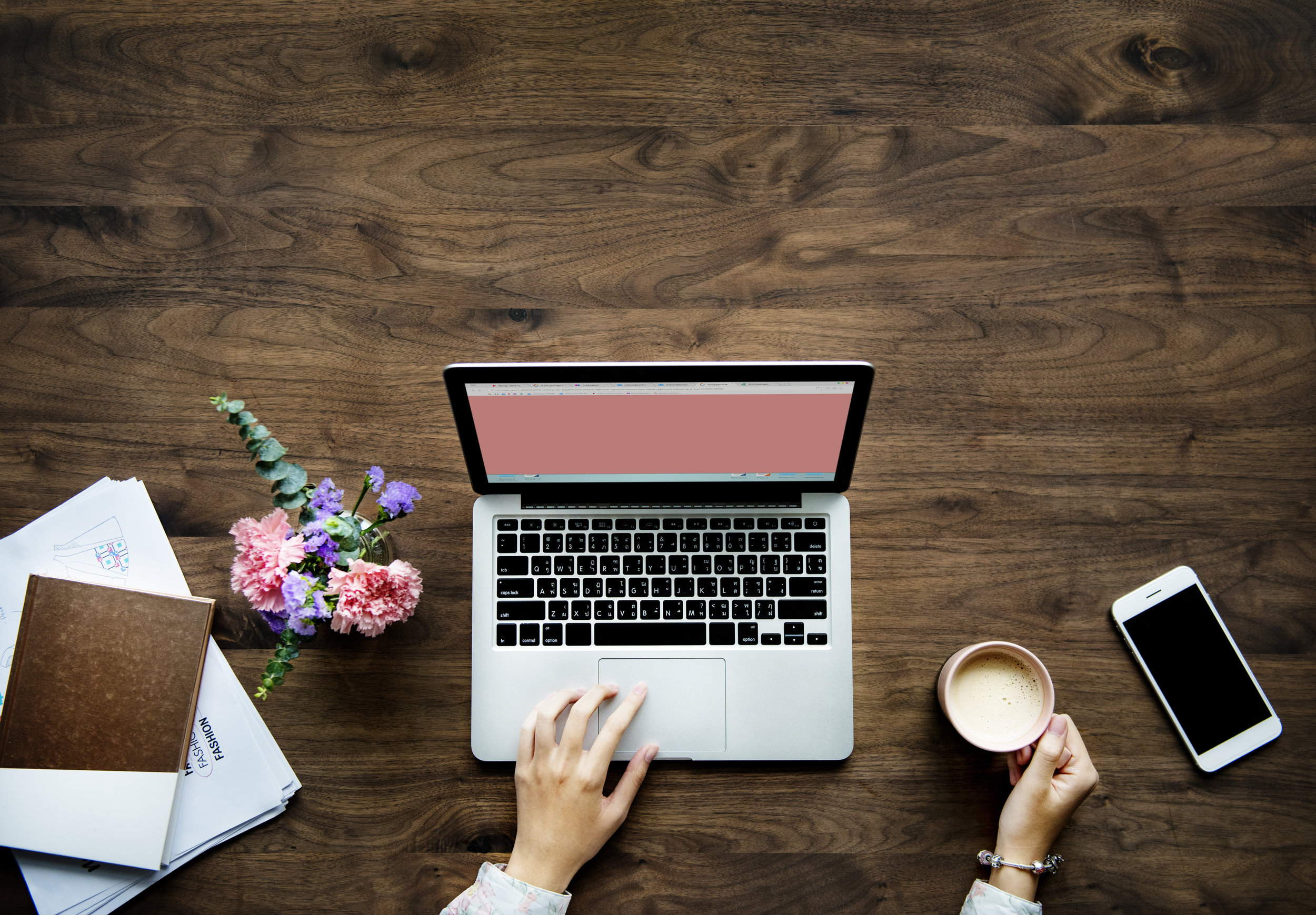 WHy small groups
Counseling and discipleship should be accessible to everyone, but cost can make that difficult. We also know that while each person's experience is different, we often struggle with the same things. Online discipleship groups provide a place for Christians to learn together about similar issues in our lives. We also grow in knowing how to love others, and are encouraged to watch brothers and sisters become more like Christ.
Virtual Group sessions
Groups are gender specific and have anywhere from 3-6 members in each round. Make your own group, or join a group of like-minded Christians seeking biblical answers to the problems of life. Groups are 75 minutes once a week for 6 weeks. TCC counselors are equipped to help group members by answering questions about the content and helping group members process their reading, experiences and questions.
Weekly homework
We believe God has given community and counselors to help and give counsel, but much of counseling work is done throughout the week. This work is done through homework and is an integral part of the counseling process. Homework helps and encourages lasting change.
cost
Our goal is to make biblical counseling accessible and affordable. That is one of the reasons we love having discipleship groups. By doing a group, you are receiving care without the high cost of counseling.